Data Management
Since enormous amounts of research data (big data) will be generated, access to the data has to be guaranteed. Every experiment, simulation and modelling creats huge amounts of unstructured data. To find the data, make it accessible, inter-operable and reusable (FAIR), the hard- and software build the general platform but also discipline-specific criteria must be defined. All data will be stored according the FAIR principles in the Data Repository of the University of Stuttgart (DaRUS). The process will be established by the coordinator Ralf Takors and the assistant coordinator Martina Rehnert, together with experts from the DaRUS Team. It offers the InterZell researchers a secure location for storing, sharing and publishing the research data. All published data sets will be citable easily for the worldwide research community.
Data repository InterZell: https://darus.uni-stuttgart.de/dataverse/InterZell-IBVT.
More Information:
DaRUS Server Uni Stuttgart: https://darus.uni-stuttgart.de/dataverse/darus
User guide DataVerse project: http://guides.dataverse.org/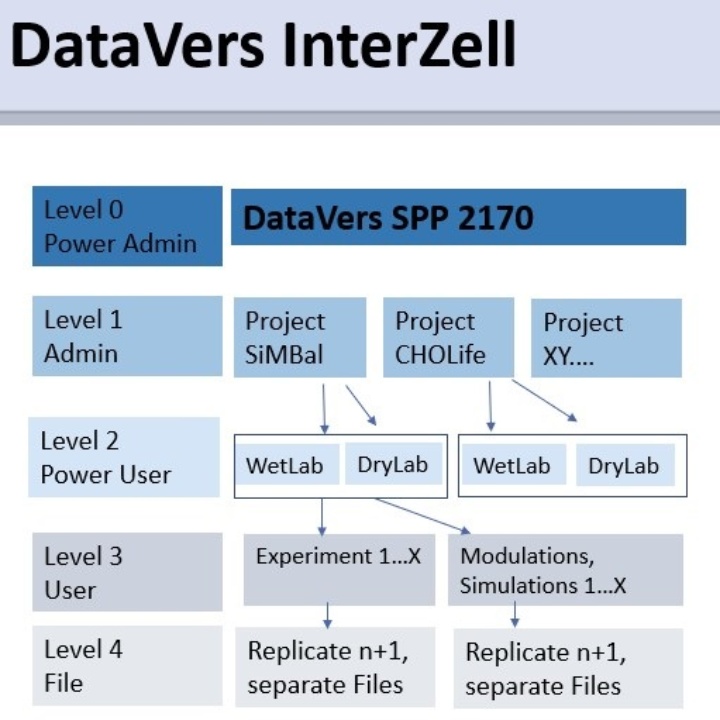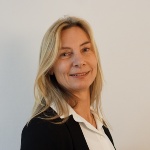 Martina Rehnert
Dr.
Post-Doc, Project Manager DFG SPP 2170 "InterZell"