"InterZell" wants to promote the networking of engineers and natural scientists, supported by the coordinator and his assistent. Interactions between engineering and natural sciences on the one hand and the connection of theory and experiment on the other hand are both important. Therefore, networking events, summer schools and status seminars offer a good basis.
iCollege
The iCollege "InterZell" takes place on a monthly basis and is ongoing. The main aspect is peer-to-peer learning and networking between all projects, and is design for the needs of the PhD students. Please find the iCollege program here.
We are happy that each of our PhD students is an active part of our iCollege. This is a great opportunity to share new methods, talk about our work in the lab, exchange scientific opinions or discuss a problem. Welcome "InterZell" PhD Students to the iCollege! We have already had 18 exciting lectures and learned about new methods. And there are more to come.
Events
The Kickoff 2020 was our first networking event. It took place in Stuttgart. All project partners presented their upcoming research, milestones and further research work.
Funding Phase I
Kick-off 2020: February 20-21, 2020
Sommer School 2020: July 29-30, 2020
Spring School 2021: March 18-19, 2021
Status Seminar 2021: March 18, 2021
PI Meeting 2021: May, 7, 2021
Status Meeting 2021: July 29-30, 2021
Final Meeting 2022 October 28, 2022
Summer School 2022 July 14-15, 2022
Funding Phase II
Kick-off 2023 March 22.-23, 2023
Joint Conference together with eBiotech, Jena, November 6-7. 2023
Autumn Scool 2023, Jena , November 8, 2023
You will receive an update of the agenda the week before the meetings. We are very much looking forward to "meeting", learning, sharing, and networking (virtually) about the project research progress.

For InterZell PhD Students
We offer workshops and summer schools. Once they are launched, the information can be found here. Thank you all for participating and networking. The presentations of the key note speakers can be downloaded in DaRUS. Please log in with your account.
Summer School 2020 "Scale up":
International Keynote speaker 'Scale up'

Workshop Patent Management

Workshop Data Management

Workshop Material Self-Learning

Spring School 2021 Workshops

Workshop Scientific Writing for Life Science and Engineering

Workshop Data Analysis

Workshop Material Self-Learning
Status Meeting II, 2021 Research progress
The Status Meeting II took place as a Hybrid event in Koblenz and online. We enjoyed networking in -person or virtual. All PhD Students presented their research work and made a great progress. It was a pleasure to meet you all.
The coordinator Prof. Ralf Takors would like to thank you all for your participation, the interesting presentation and discussion. We appreciate all of you being an active part of the team and embarking on the adventure of a hybrid conference.
Status Meeting III, 2022 Research progress

Next status meeting took place in October 28th 2022 in Stuttgart. You can get in touch with us and learn more about "InterZell": Research progress, publications or other conference contributions
Summer School 2022 at TUHH, IMS and IBB

Flow structure in aerated STR´s, Mixing and mass transfer
Measuring methods and experimental setup
Mixing and mass transfer in aerated STR´s
Introduction electro-fermentation
Challenges of scale up 15000 STR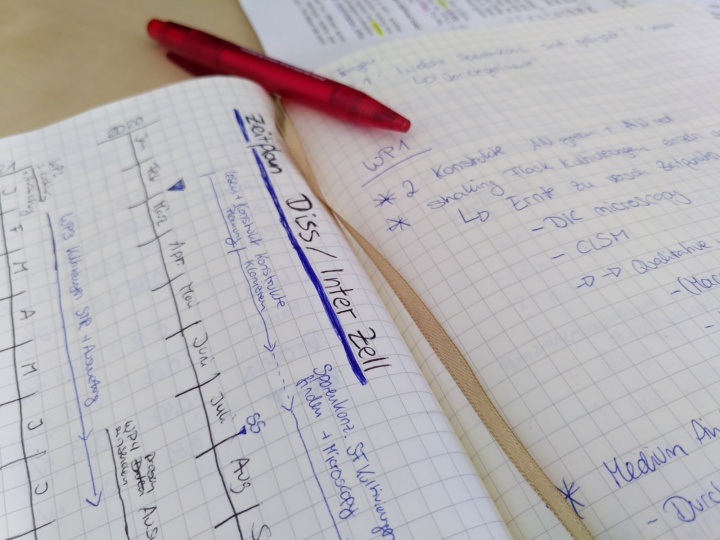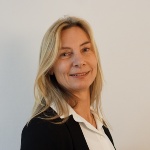 Martina Rehnert
Dr.
Post-Doc, Project Manager DFG SPP 2170 "InterZell"