InterZell wants to promote the networking of engineers and natural scientists, supported by the coordinator. Interactions between engineering and natural sciences on the one hand and the connection of theory and experiment on the other hand are both important. Therefore, networking events, summer schools and status seminars offer a good basis.
The Kickoff 2020 was our first networking event. It took place in Stuttgart. All project partners presented their upcoming research, milestones and further research work.
Kickoff 2020 (February 20-21)
Sommer School 2020 (July 29-30/31)
Sommer School 2021 (TBA)
Status Seminar 2021 (TBA)
Final Meeting 2022 (TBA)

For InterZell PhD Students
We offer workshops and summer schools. Once they are launched, the information can be found here. The summer school 2020 is scheduled for July 29-30 online, hosted at the University of Stuttgart. thank you all for participating and networking. The presentations of the key note speakers can be downloaded in DaRUS. Please log in with your accounts.
Summer School 2020 "Scale up":

International keynote speaker 'Scale up'

Workshop for patent management

Workshop for data management

Workshop for project management, tbd
Summer School 2021 "Mixed and synthetic co-cultures", NN:


International keynote speakers

Cell-Cell-Interaction; Cell-Bioreactor-Interaction

Workshops: will be announced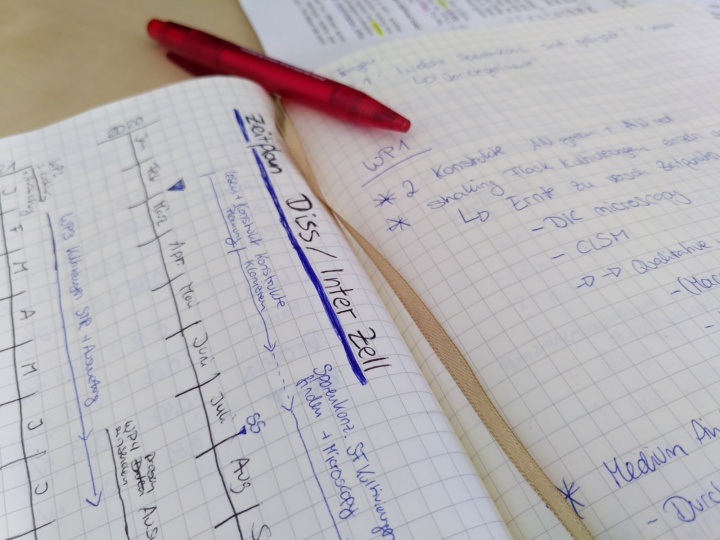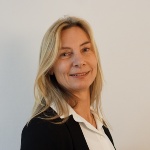 Dr.
Martina Rehnert
Koordinationsassistenz DFG SPP 2170 "InterZell"